Being the first factory in Dai Loc district to invest in the field of high-tech concrete production. With clear strategies, effective environmental solutions, Hiep Hung Concrete is confident to be one of the most prestigious companies in the field of concrete production. We are committed to bringing the construction sites with the best commercial concrete products and services and constantly striving to satisfy the needs of customers.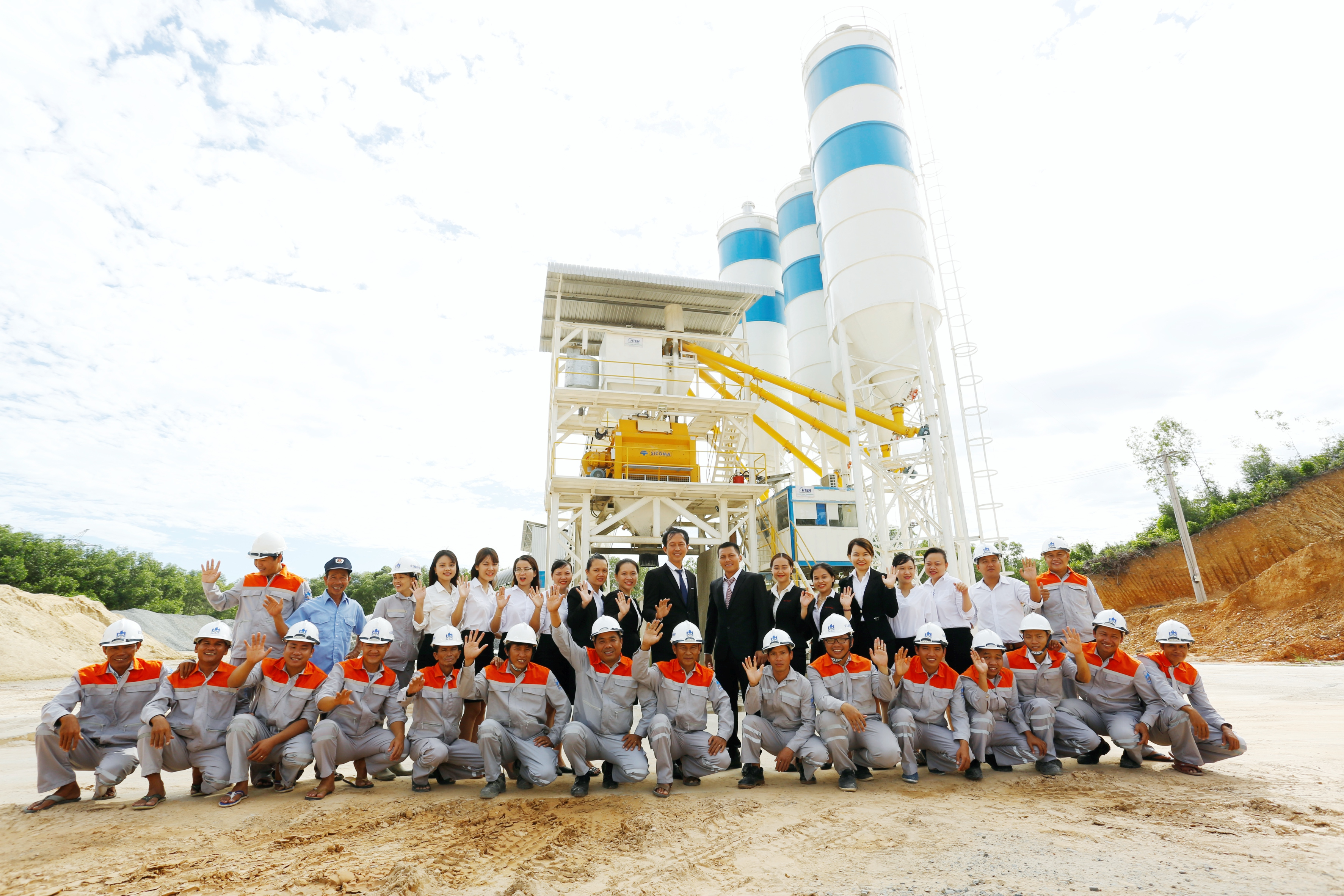 The staff of Hiep Hung Concrete Co., Ltd.
We are committed to bringing the construction of the best commercial concrete products and services
Established since the end of 2017, with a total investment of more than VND 25 billion, high-quality machinery, equipment and human resources, Hiep Hung Concrete Company is a specialized firm in the field of manufacture and supply of commercial concrete to construction works, ready to meet the strict requirements in term of quality as well as quantity for construction works in Dai Loc district in particular and in the South Central region in general.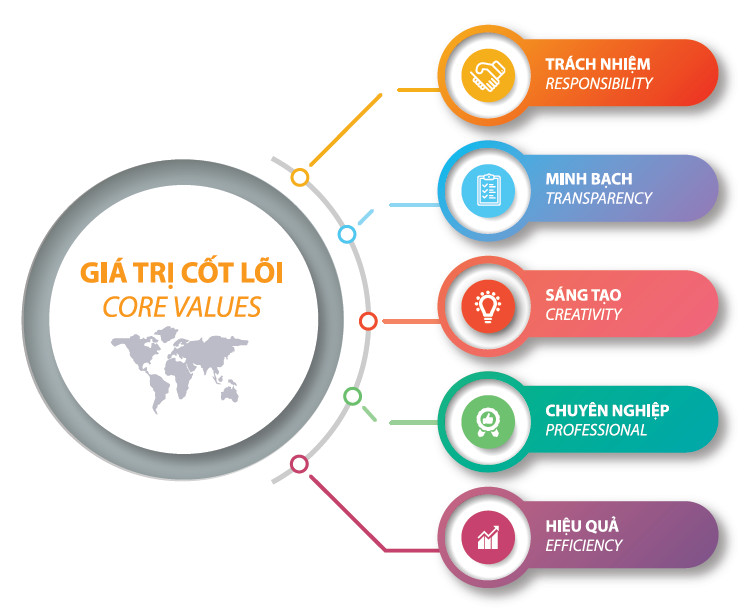 Along with the trust, companionship of our customers and strategic partners, we believe in the success on our sustainable development, making Hiep Hung a strong brand in the field of commercial concrete products in the Central region.
Strictly applying the management systems with the consensus of highly qualified, competent and responsible employees, Hiep Hung Concrete Company wishes to provide the works with the best products to contribute for improving the quality of local constructions and for the developing of the district in all fields.
Download profile
We always listen, keep learning creativity and constantly improve products to benefit customers. Transparency, integrity, reputation in management and business are our mottoes. Besides, we put ourselves in the employees' shoes to look after their lives and to grow their capabilities.